We're here to help you resolve your household pest problems.
Buying or Selling a Home?
Are you in the process of purchasing a new home or selling your existing home?  Whether you need a termite inspection when buying a home or a termite report when selling a home, we can help.
Inspection is key to prevent future pest infestations
Have a hunch your home is infested? Make sure to take precautionary steps with inspections from Bert's Termite & Pest Control before problems worsen.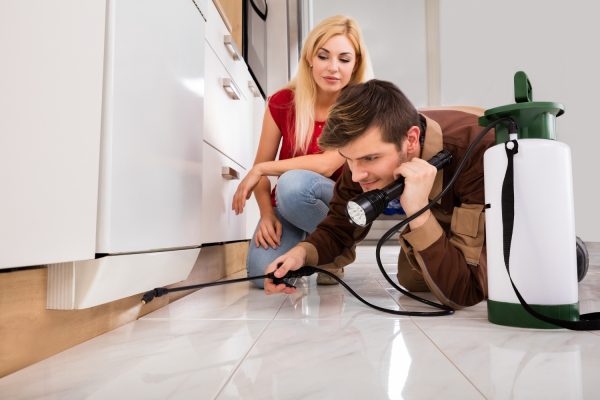 What makes us your best choice?
Suspect an infestation but can't quite put your finger on it? Our experienced professionals can inspect your property to find the source of the problem and offer the best solutions.
Eliminating all types of pests
We offer inspections and exterminations for all types of pesky critters. Trust our pest control services to control termites, rodents, ants, cockroaches, bees, spiders and more. 
100% Satisfaction Guarantee
You're guaranteed to see results. All our work is backed by a 100% satisfaction guarantee.
Call to schedule your termite extermination as soon as you notice an infestation. It's time to get rid of what's bugging you!
931-286-2066
Give us a call today to set up an appointment or to get a FREE estimate on any of our pest control services.