We're here to help you resolve your household pest problems.
Rely on Bert's Termite & Pest Control to get the job done
Has your home been infested with ants or spiders? Are you sick of dealing with cockroaches or other pesky bugs that keep reappearing in your home? Eliminate pest problems for good by calling Bert's Termite & Pest Control.
With more than ten years of experience serving the Columbia, TN area, we back all of our work with 100% guaranteed customer satisfaction.
Guaranteed results no matter the pest issue
With Bert's Termite & Pest Control, you're guaranteed to see results and receive unbeatable customer service. We offer a wide variety of services to help eliminate your pest problems.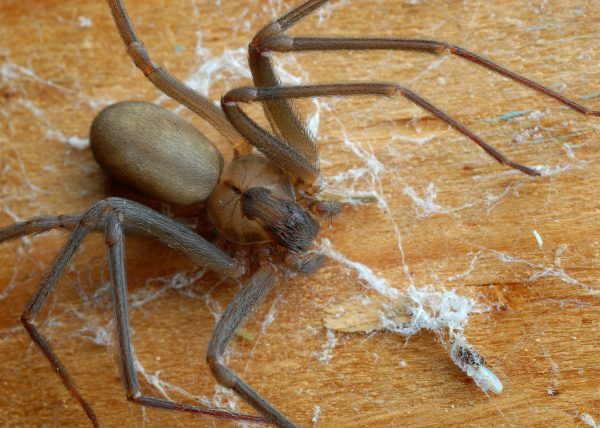 Exterminate all pests
Ants
Cockroaches
Centipedes
Earwigs
Fleas
Bed bugs
Spiders*
Rodents
Wasps and bees
And more!
Guaranteed results no matter the pest issue
Think your pest problems are too small? Think again! Most pest problems will worsen or become re-infested if not properly taken care of. It's better to take precautions if you suspect an infestation before it's too late.
*Due to the complexity of controlling Brown Recluse Spiders, they require a special treatment plan and complete eradication cannot be guaranteed.
100% Satisfaction Guarantee
You're guaranteed to see results. All our work is backed by a 100% satisfaction guarantee.
Allow our experts to find and destroy the source of the infestation and inspect your property for further threats.  Call us today!
931-286-2066
Give us a call today to set up an appointment or to get a FREE estimate on any of our pest control services.